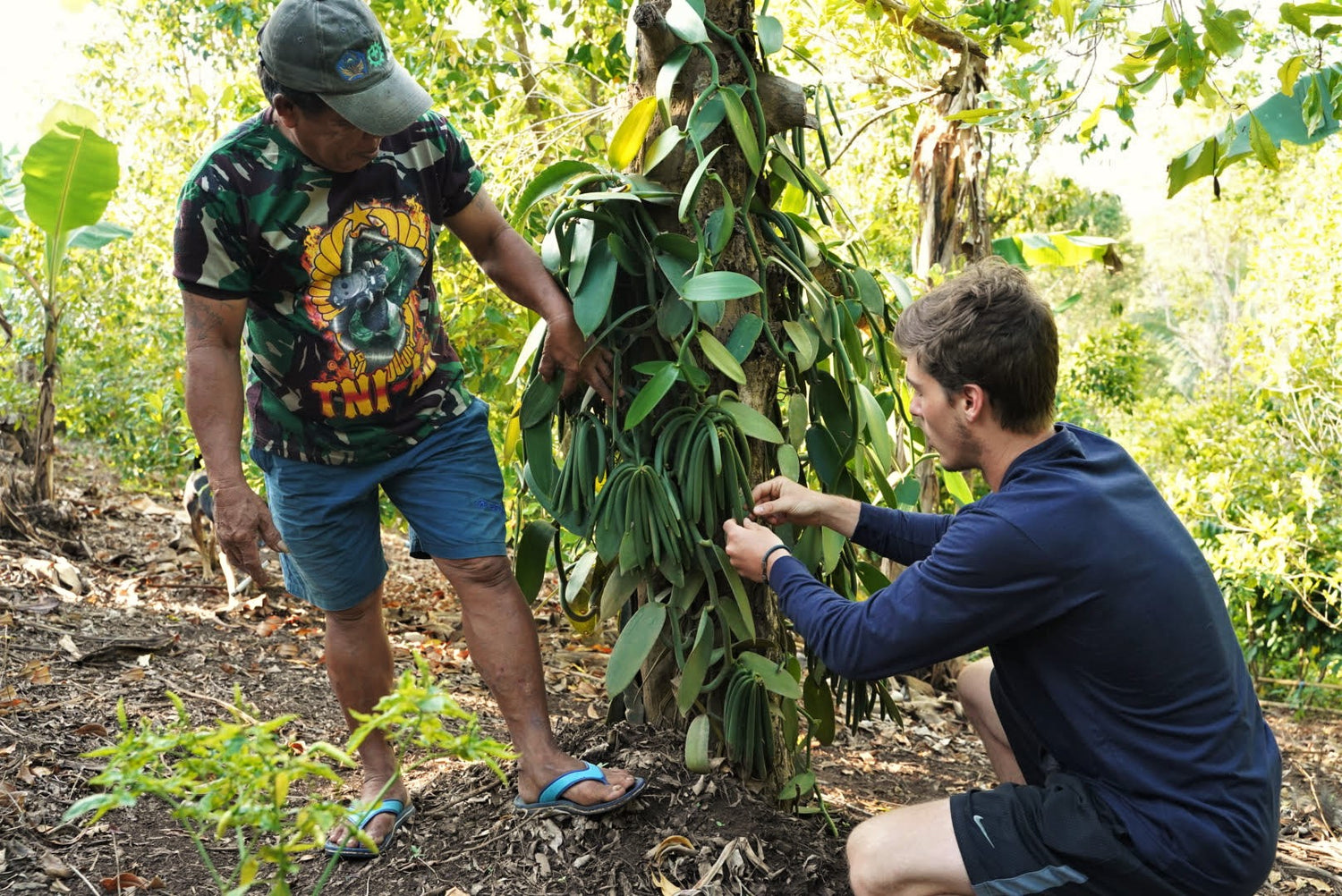 Focused On Long-Term Relationships
Vanilla is one of the world's most volitile ingredients in terms of pricing. By forming deep relationships with our growers and other partners, we are able to maintain reasonable pricing for our customers.
Explore Products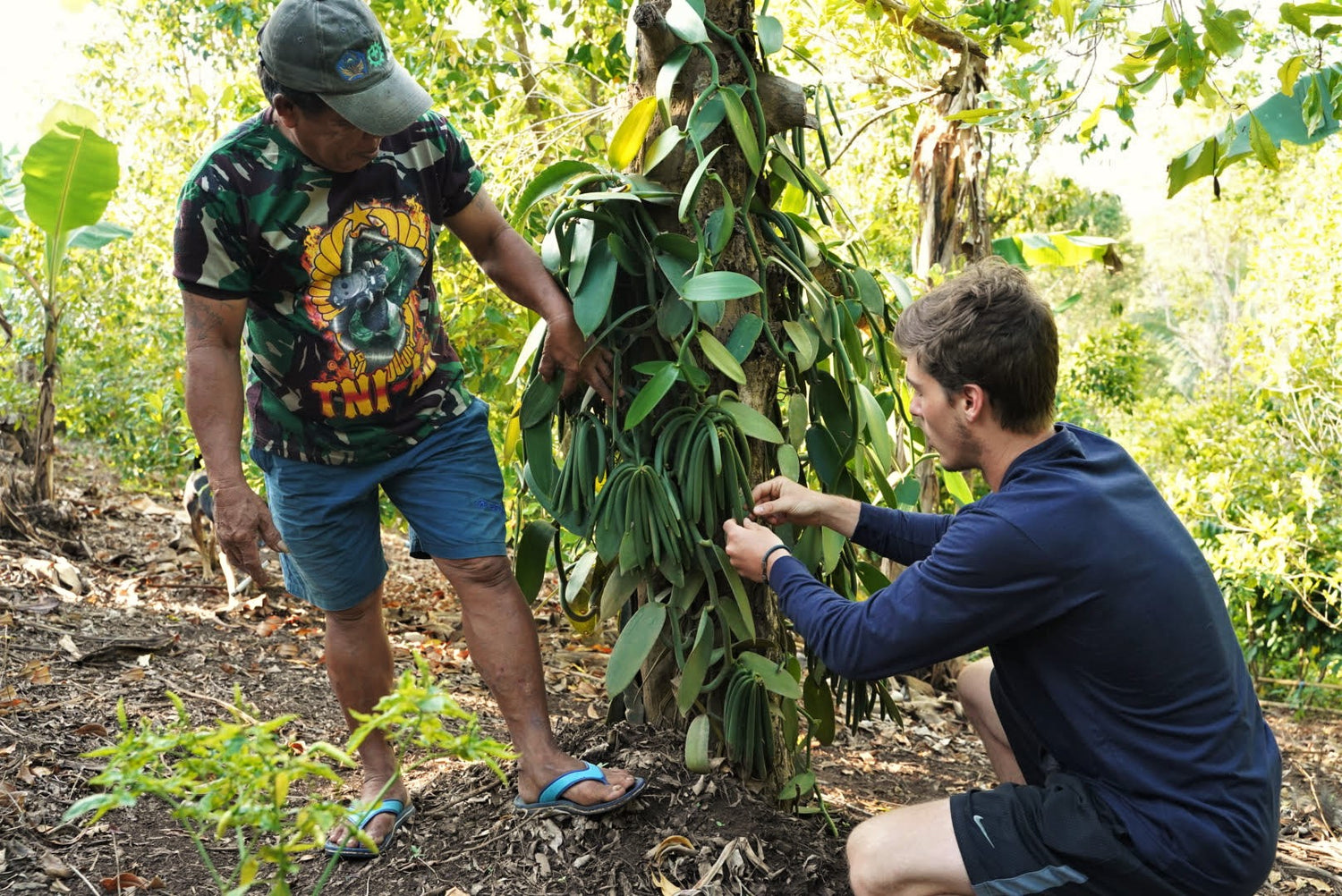 Our Global Partnerships
Our partnerships span from the SAVA region of Madagascar, to the Northern peninsula of Sulawesi.