From the misty highlands of Indonesia to the hands of the most renowned chefs in the world. Our mission of sourcing the world's highest quality vanilla has been an incredibly journey, and we've got a story to tell.
Origin Vanilla began in a small farming community in West Java, Indonesia. Our founder, Zach Schwindt, discovered a vanilla farm during a solo backpacking trip through the region and noticed that vanilla cultivation is incredibly different than any other type of agriculture. Through his conversations with the local farmers, he quickly realized that vanilla was no longer sustainable for the farmers, as they weren't making enough money selling to local traders and exporters. Many vanilla farmers were planning to stop growing within the next 3 years. Zach, coming from the United States (the worlds largest vanilla consumer), saw an opportunity to skip all the "middlemen" and offer the vanilla to consumers in his home country.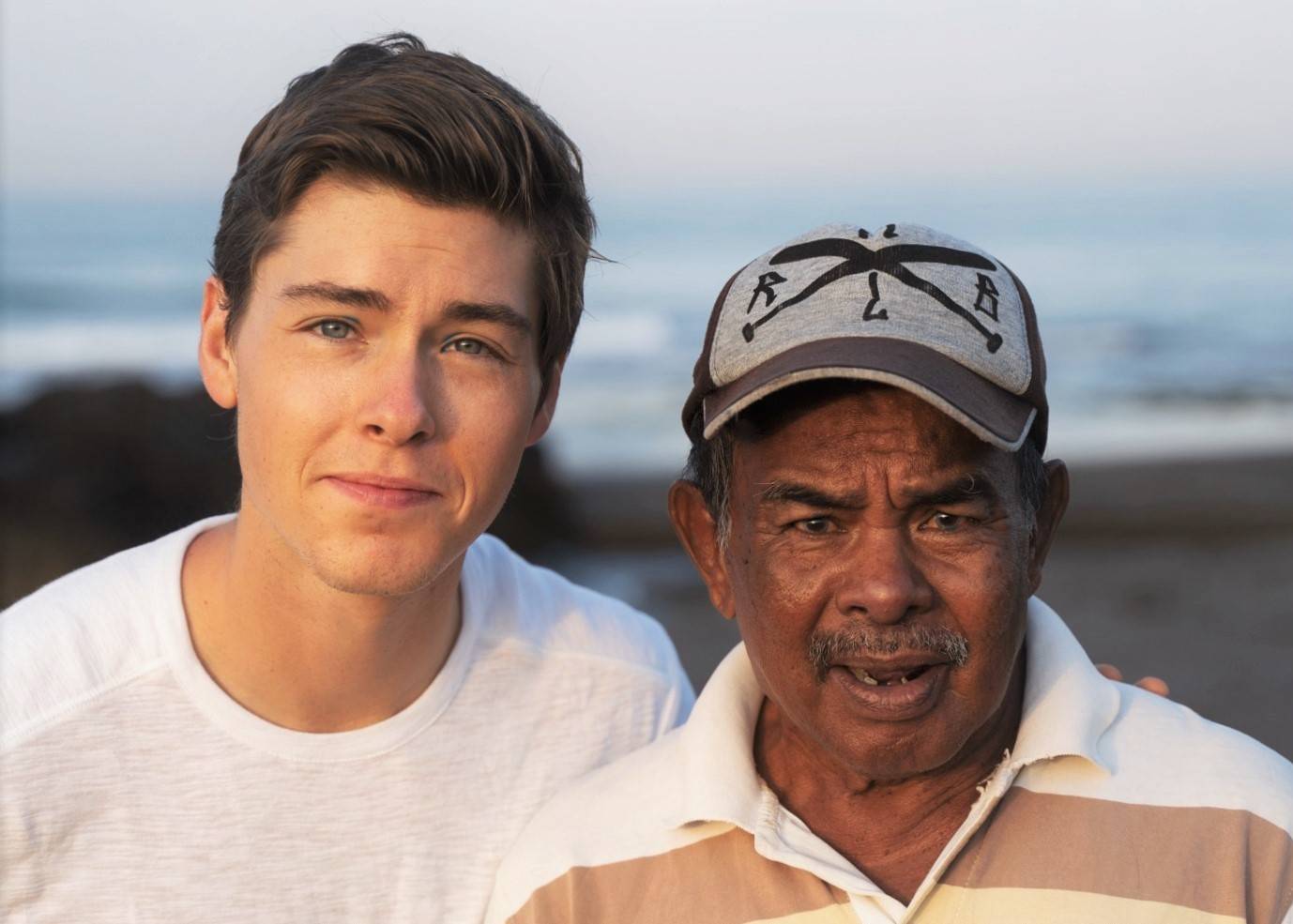 A MISSION TO MOVE VANILLA FORWARD
Vanilla is small, labor-intensive, and expensive to grow. It's more of a high-risk, high-reward crop. Zach decided to commit himself to learn as much as he could about vanilla from economics, supply chains, to farming practices. Real vanilla is simply irreplaceable, and we're dedicated to bringing a new era into the vanilla business.
Two years later after we found our first vanilla farmer in Kintamani, Origin Vanilla was born. Today, Origin Vanilla continues to visit our partner farmers around the world as we continue to nurture bonds and form new partnerships with vanilla growing communities.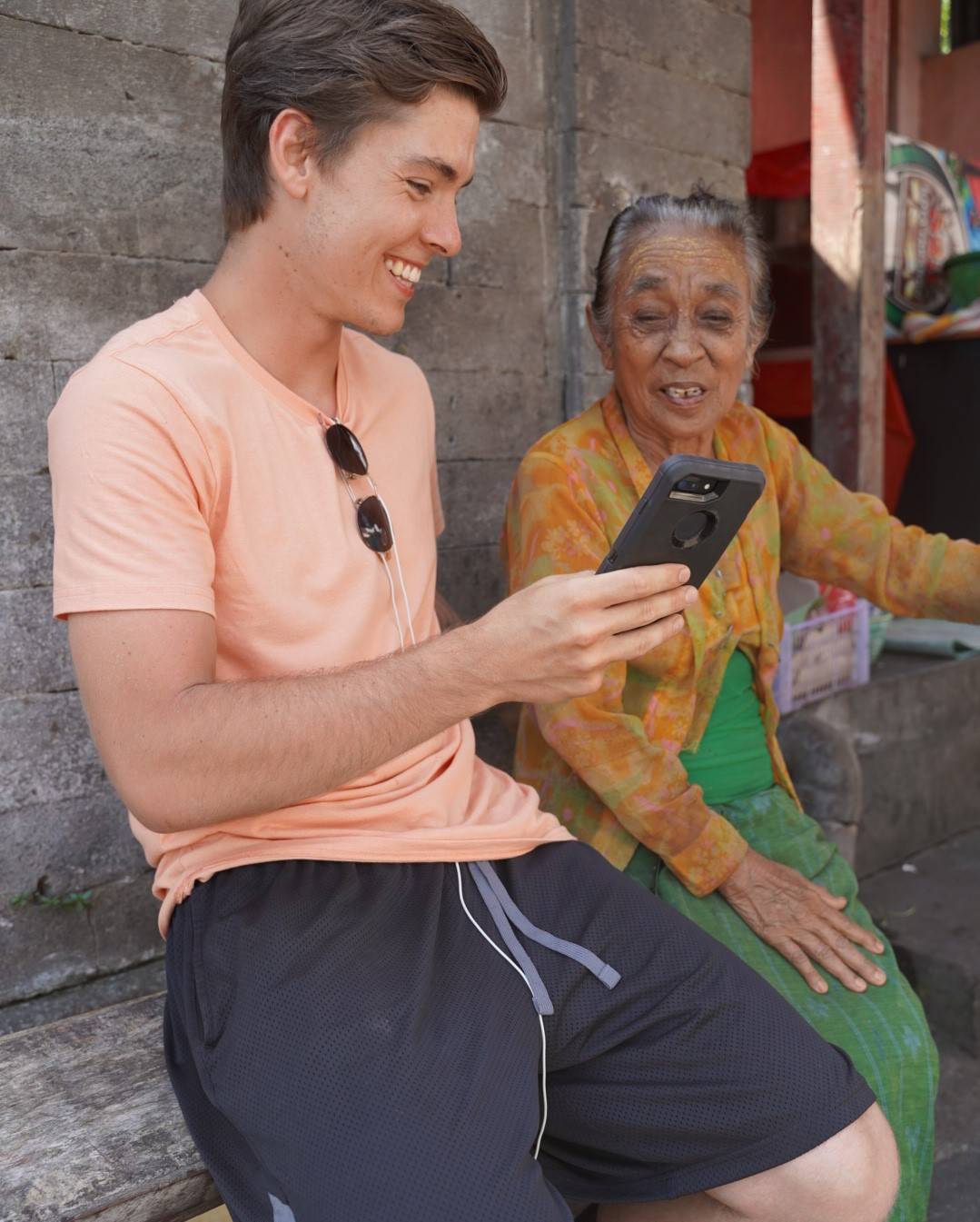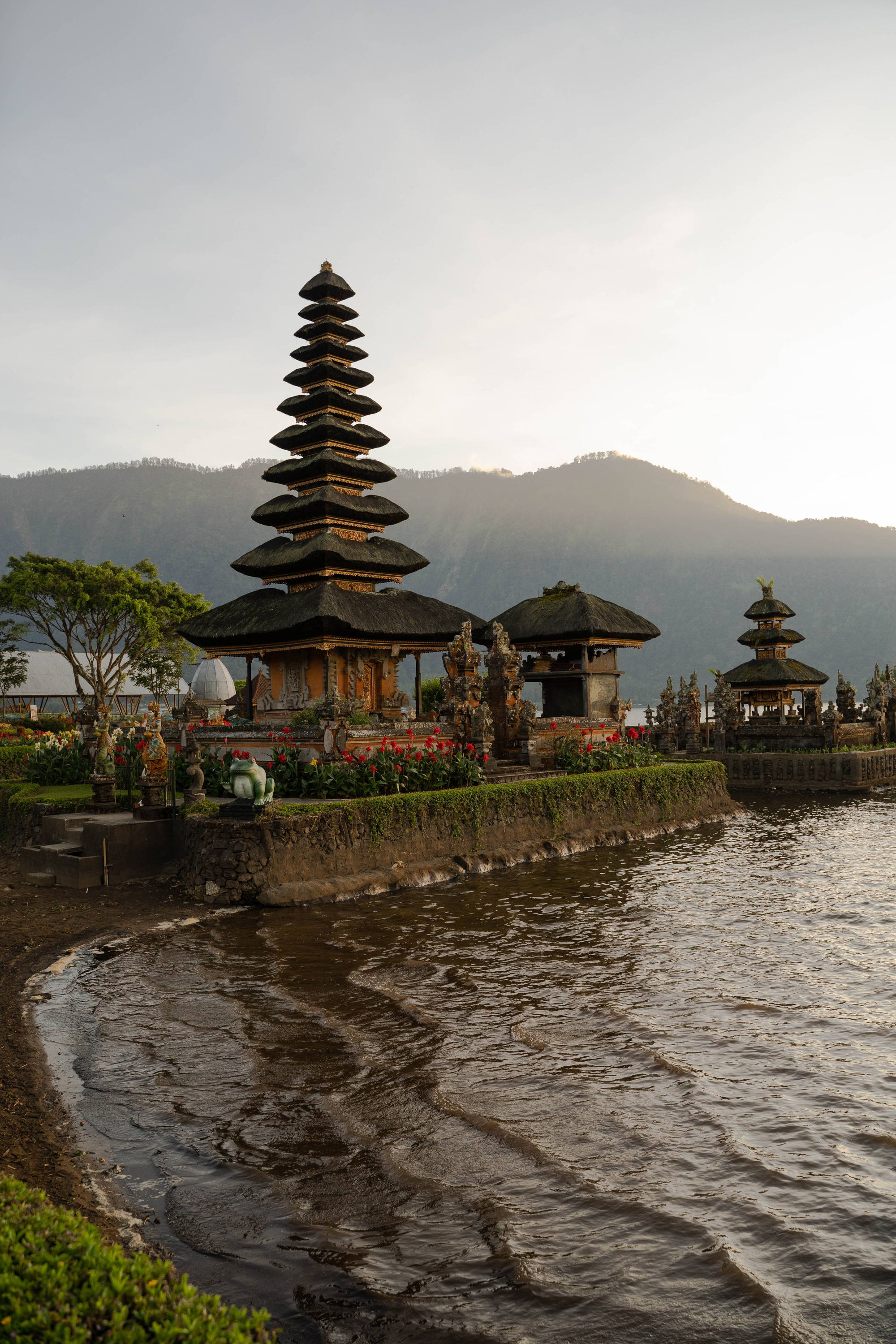 We're a team of farmers, importers, and educators on a mission to change thew way vanilla is cultivated and traded. Our products are sourced directly from small family farms around the globe.