Our Story
In 2016, our founder Zach Schwindt was on an 8-month solo backpacking trip in Europe and Asia when he had the opportunity to teach English in a rural village in West Java, Indonesia. During his time in the village, he visited many farms, from coffee, tea, cinnamon, and eventually, vanilla. His mother used vanilla beans in her baking while growing up, but this was the first time he had seen them on the vine. 
Fascinated by the complexity of vanilla, he decided to stay 4 days with the vanilla farmer. He learned that farmers in the region were digging up their vanilla vines because they weren't making enough money to sustain their crops. Zach decided to commit himself to learning the ins and outs of the vanilla industry, before launching Origin in 2019. 



Supporting Smallholder Farmers
The farmers that work with Origin benefit from: 
 - Purchase commitments to give farmers greater financial security 
 - Shared knowledge from across our global farmer network 
 - Support in expanding on-site value-added activities such as sorting, curing, and packaging to increase farmer revenue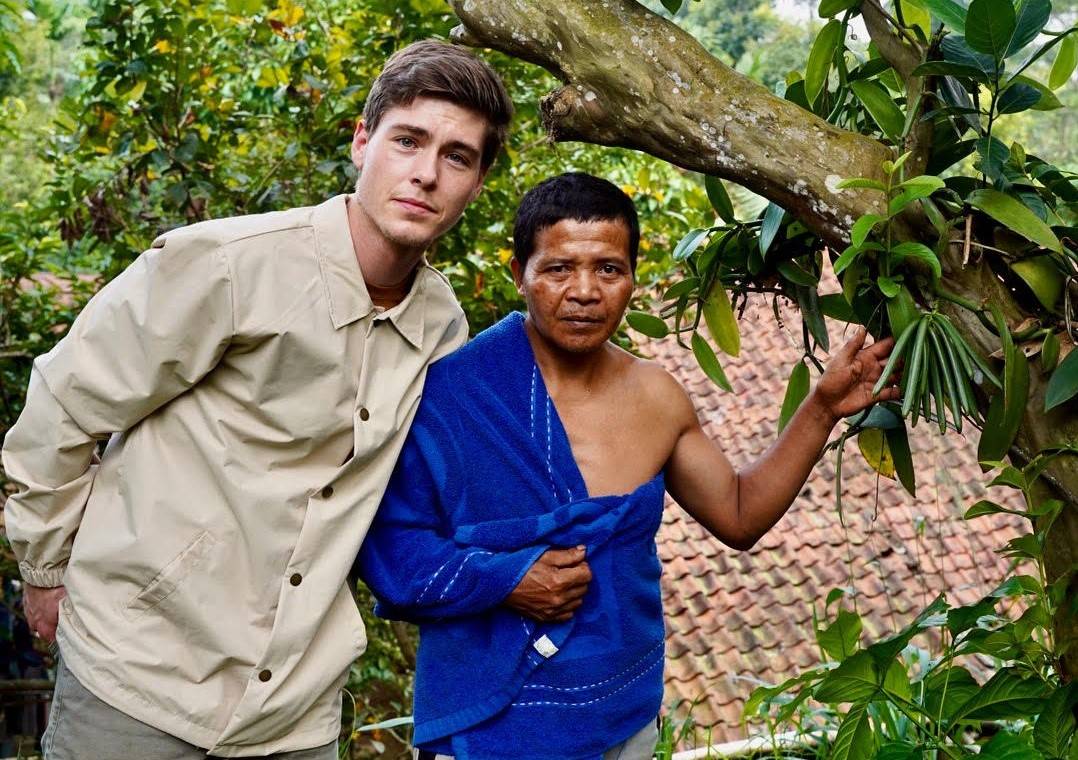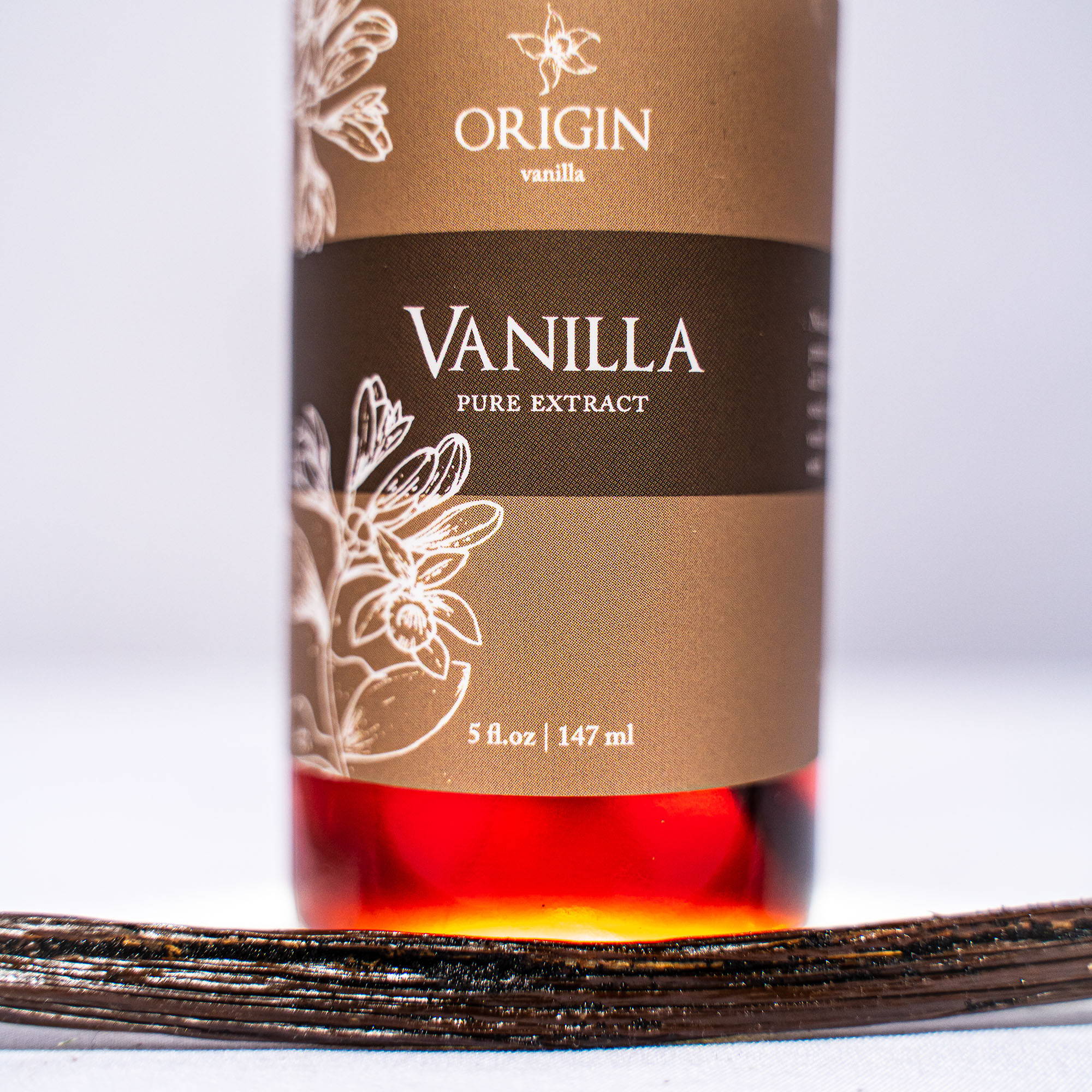 Once we get on hands on high-quality, delicious vanilla beans, we turn those beans into value-added products used by home bakers, chefs, and food companies around the world. 
- Vanilla Extracts
- Vanilla Pastes
- Vanilla Flavorings and Powders
- Flours, Seasonings, and Spices 
- Other Extracts and Flavor Emulsions.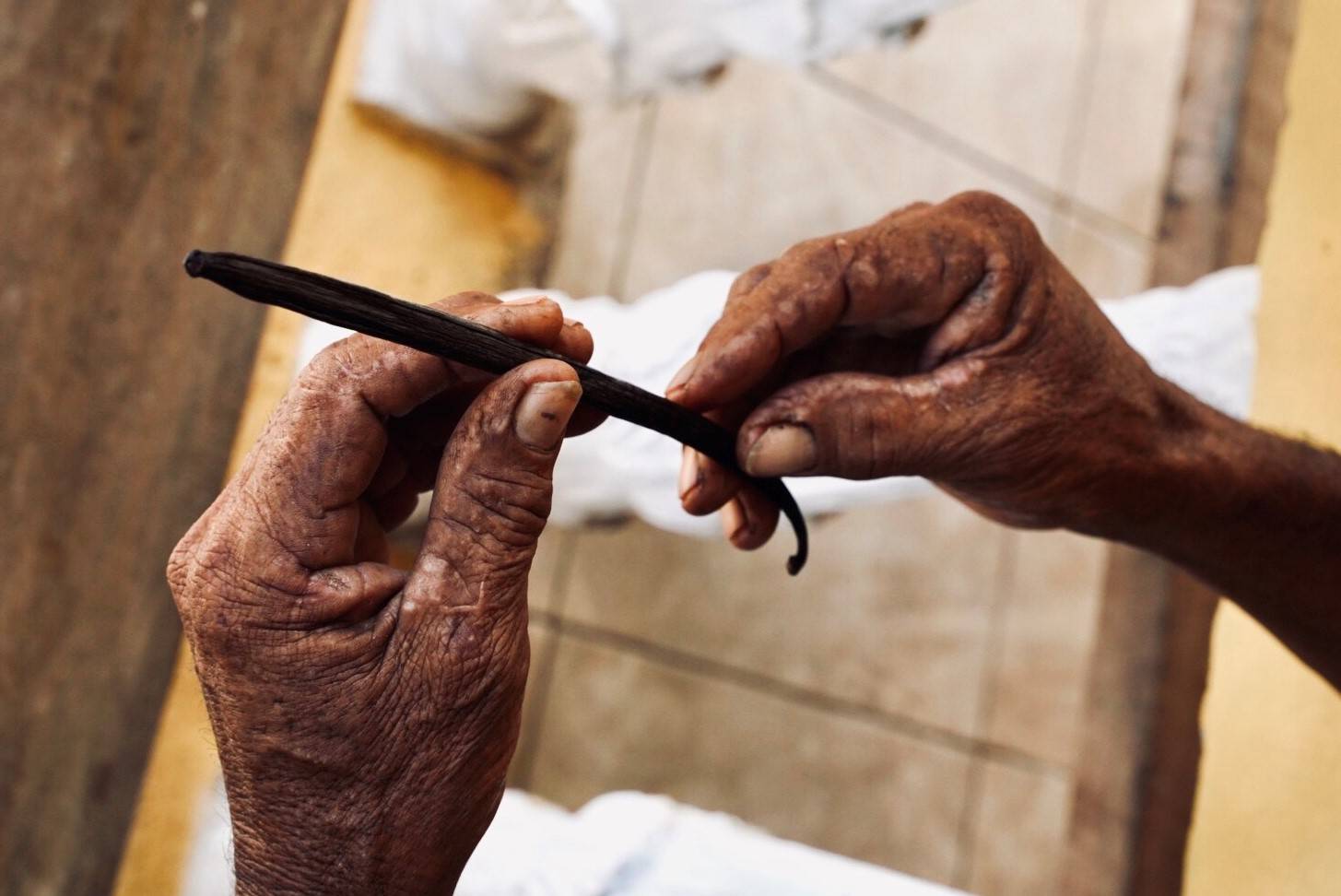 Challenging Traditional Supply-Chains
There are many flavor houses, but what sets us apart is our ability to trace our raw material back to the people who produced it. 
We are committed to ensuring that vanilla farmers are encouraged to keep growing, rather than falling victim to harsh market cycles. We see ourselves as a strategic partner.