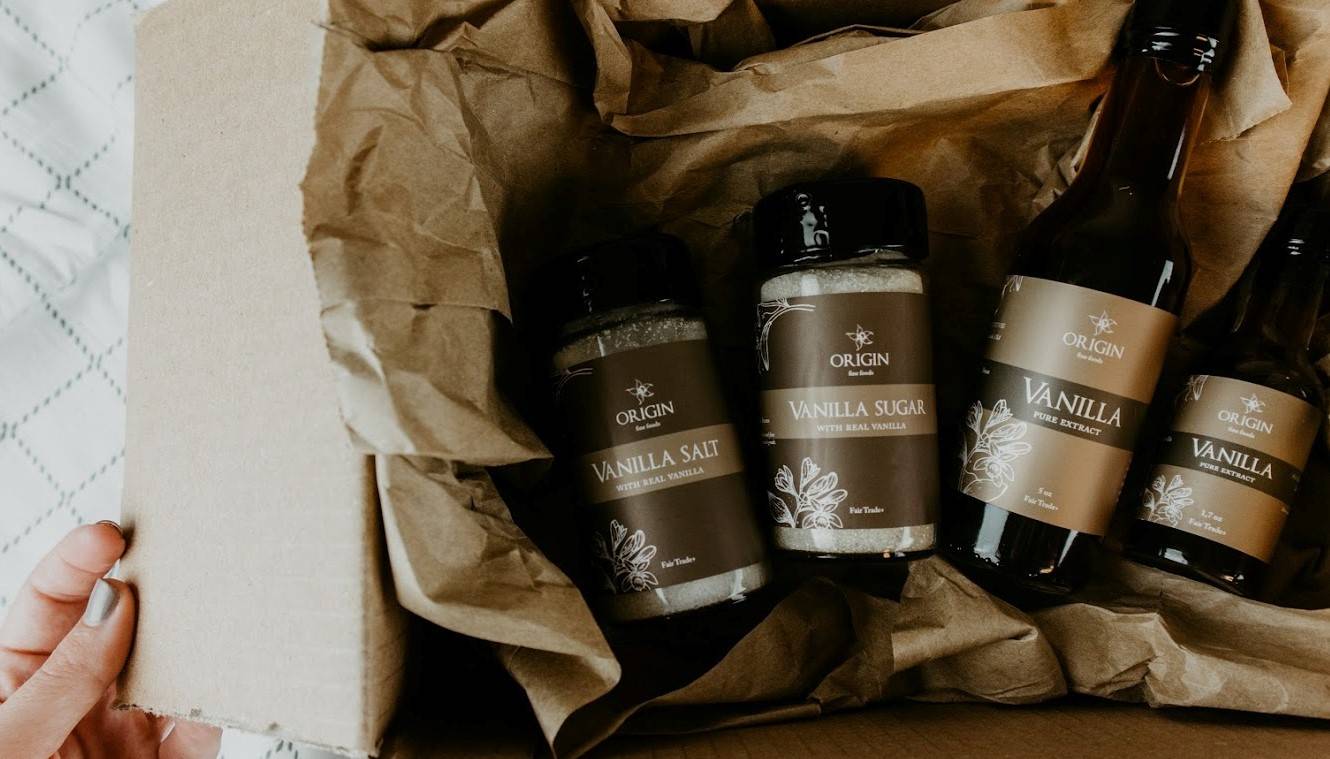 Touted as the "queen of flavors," pure vanilla is a necessary ingredient in a variety of culinary applications. Our vanilla is made with whole vanilla beans sourced from farmers around the world, who are pair premium, above market prices for their crop.

Our production consists of a slow, cold-percolation process that maintains all 400 flavor components of the vanilla bean.

There are over 400 individual flavor components in a single vanilla bean. The most important flavor component is called "vanillin"
The U.S. FDA requires all vanilla extracts to be brewed with a minimum of 13.5 ounces of vanilla beans per gallon of liquid.
Vanilla is, by far, America's most desired ice cream flavor. Over 30% of Americans claiming it's their favorite flavor, with chocolate right behind.
Vanilla beans were originally only sought after for their aroma, until Cortes arrived in 1519 and introduced it as a flavor in the West.
You can add custom Liquid code right here.