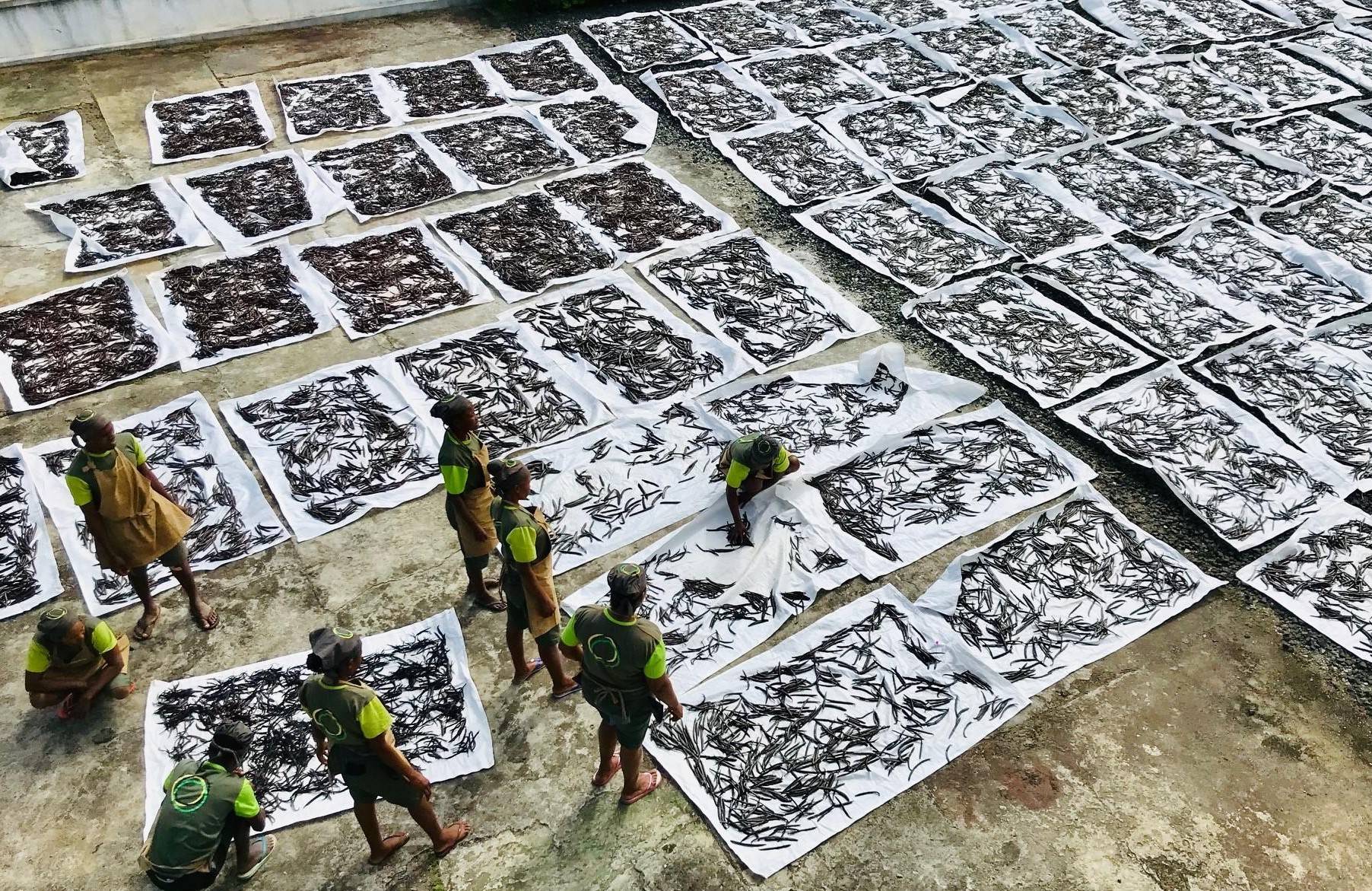 Sulawesi is synonymous with rich, bold, beautiful vanilla. We work directly with smallholder farmers on the island to source, blanch, cure, and import their vanilla beans.
We believe that Sulawesi vanilla is underrated, and we want to show the world how amazing the flavor profile of this origin is.
Due to our consolidated supply-chain, we're able to pay farmers at least 15% above market prices and offer our customers a fair price as well.
There are over 400 individual flavor components in a single vanilla bean. The most important flavor component is called "vanillin"
The U.S. FDA requires all vanilla extracts to be brewed with a minimum of 13.5 ounces of vanilla beans per gallon of liquid.
Vanilla is, by far, America's most desired ice cream flavor. Over 30% of Americans claiming it's their favorite flavor, with chocolate right behind.
Vanilla beans were originally only sought after for their aroma, until Cortes arrived in 1519 and introduced it as a flavor in the West.
You can add custom Liquid code right here.